Info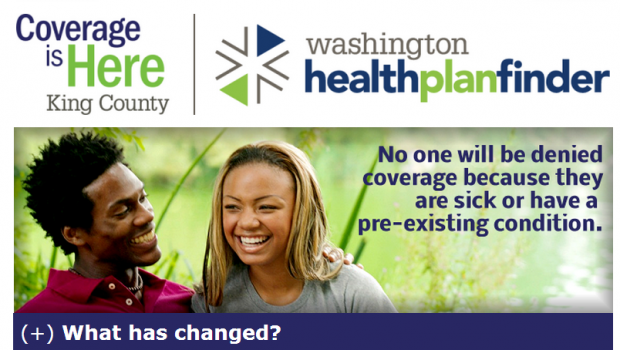 Published on September 7th, 2013 | by Joseph Peha
0
Got Health Coverage?
The 36th District Democrats received an update on what this means and how to access care at our recent meeting.
As part of the roll out of the Affordable Care Act, King County is partnering with Washington HealthPlan Finder to offer new health insurance products for our community. This new virtual health insurance marketplace allows for the under and uninsured to easily access more affordable care. In addition, it will facilitate those who are newly eligible for Medicaid to instantly access those benefits and be able to get the care they need.
Open Enrollment begins October 1st. Coverage begins January 1, 2014.