Appointment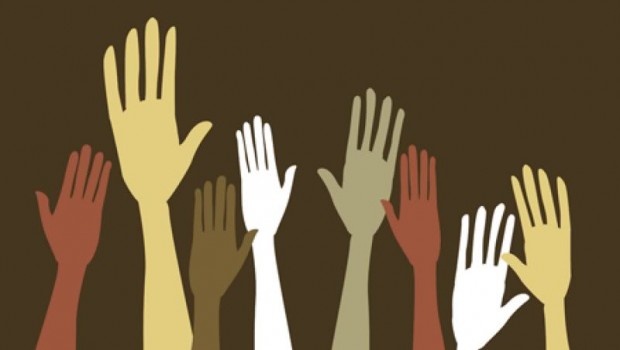 Published on October 31st, 2015 | by 36th District Democrats
0
Election for Open Senate and House Seats
This meeting is organized by the King County Democrats.
Only Elected and Appointed PCOs may vote but anyone is welcome to attend.
Wednesday, December 2, 2015
The Swedish Club – Stockholm Hall (Lower Entrance from main Parking Lot)
1920 Dexter Avenue N. Seattle, WA 98109 206.283.1090
6:00pm Registration and Credentialing
6:45pm Call To Order
Bus Line #'s 26 and 28
Parking: There are three Parking Lots with 100 Spaces total.
There is also street parking available.
Main Parking Lot is just south of the building.
Lower Parking Lot is just east of the building
Diamond Parking Lot is across Dexter Avenue and just west of the building. No payment is needed.