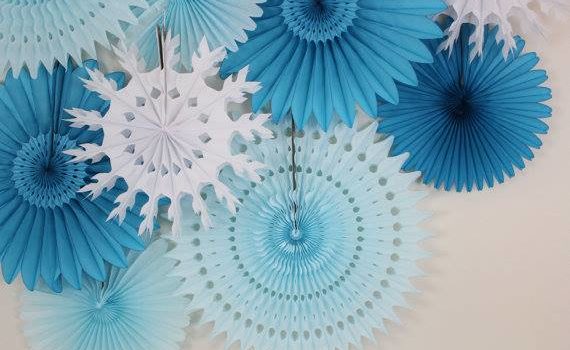 Published on December 6th, 2016 | by 36th District Democrats
0
2016 Holiday Party
Join your friends and neighbors of the 36th District Democrats for a very fun and relaxing time at the home of 36th progressive all-star Alice Woldt.
A lot of us are recovering. A lot of us are ready for the battles ahead. All of us deserve a little break for the holidays, to catch our breath, celebrate our community, and enjoy being with one another.
There is NO COST to attend, however we are gladly accepting sponsorships. Please let us know if you wish to be a sponsor ($100).
Wine, cocktails, beer, soda, and hors d'oeuvres will be provided.
Questions, wish to sponsor, want to help? Contact 36th Events Coordinator Josh Castle – joshecastle@gmail.com / 206-334-0508
We're looking forward to seeing you on Dec. 18th!