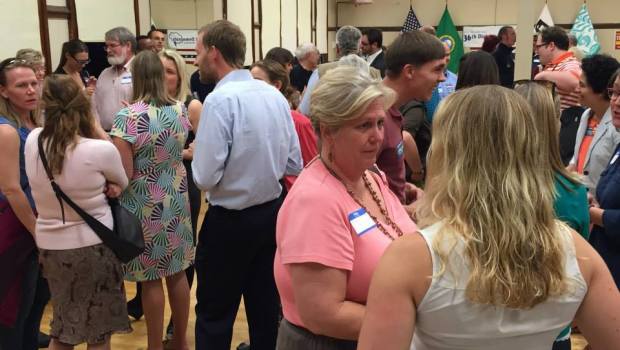 Published on May 14th, 2016 | by 36th District Democrats
0
36th Straw Poll!
Come meet all of the candidates vying to represent the 7th CD in Congress and help pick the winner by participating in a fun and casual straw poll!
Join us for refreshments and snacks as we mix and mingle with the candidates and listen to them give speeches as they court the straw poll vote. Candidates will respond to questions from Hanna Brooks Olsen of Seattlish.com on all range of topics such as the environment, education, affordable housing, and more.
Entry is a suggested donation of $3 which will include voting tokens. Additional tokens are available through fun social networking games along with additional donations to the 36th Democrats at a specified rate.
This event is open to the public and everyone is welcome to attend.
For more information, contact Evan Clifthorne at evanclifthorne@gmail.com or 206-486-6558