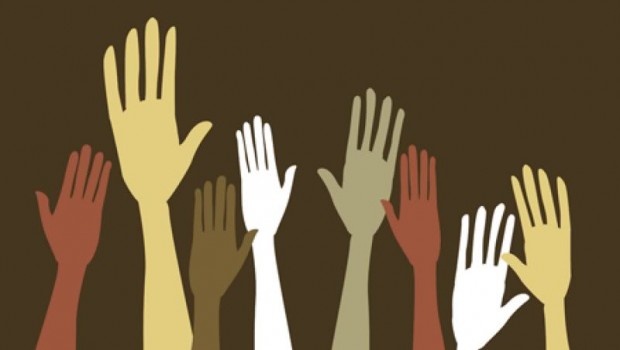 Published on February 11th, 2017 | by 36th District Democrats
0
February Membership Meeting
We meet the third Wednesday of each month from January through October at the Phinney Neighborhood Center. We do not have formal meetings in November and December.
Our meetings are open to the public and all are welcome. Check our website (http://36th.org/) for announcements about presentations, debates, endorsement decisions, election of officers, and other agenda items. Voting rights at meetings are extended to all members in good standing.
Phinney Neighborhood Center – lower building
6615 Dayton Ave North in Seattle
2/15 POLICY PANEL on the Washington State Joint Legislative Task Force on Deadly Force in Community Policing. The panel will discuss the state task force, the task force process, and the many recommendations. Washington's current law is the highest bar in the country for prosecuting an officer for deadly force. According to the Seattle Times, this law "makes it nearly impossible for prosecutors to criminally charge an officer who uses deadly force, even when it's concluded someone wrongfully died at the hands of an officer." Currently, Washington's law provides that an officer can't be charged if he or she acted in good faith during an incident — and without malice. The legislature is considering SB 5073 and HB 1529, which would remove the word "malice" and give a definition of what "good faith" means.
Moderator–Hanna Brooks Olson: She is long-time writer and journalist. Hanna has worked at KUOW and KOMO News and is currently the Editor-in-Chief of Seattlish in addition to being a political consultant. Her work has appeared in the Atlantic, the Nation, Salon, GOOD Magazine, Fast Company, and the Huffington Post. She's a contributing writer to Everyday Feminism and a columnist for Real Change.
Panelists:
Toshiko Hasegawa: State task force member. While not representing the King County Council on the panel, Toshiko currently serves as the Legislative Aide Metropolitan King County Councilmember Jeanne Kohl-Welles. Previously, she served as the national development manager at JACL, the nation's oldest and largest Asian-American civil rights organization, comprised of over 100 chapters in 26 states and Japan. Headquartered at the PNW regional office in Seattle, Toshiko reported directly to the National Executive Director and was responsible for the financial sustainability of 19 nationally-run programs. Toshiko climbed the ranks after serving as leadership of the JACL Seattle Chapter for two years, which was recognized in 2014 and 2016 as "Chapter of the Biennium" by the national body for "outstanding efforts and participation in social, civic, educational and legislative activities."
Gabe Meyer: Not This Time: http://www.notthistime.global/ (More info coming soon!)
De'Sean Quinn: State task force member. De'Sean is a Tukwila City Councilmember. He is also a Water Quality Planner and Project Manager with the King County Department of Natural Resources and Parks where he works on community relations, directs public involvement consultants, and represents the agency on various intergovernmental planning groups. He also works with the local communities and the Puget Sound Partnership to update their work in accordance with the regional action agenda strategies.