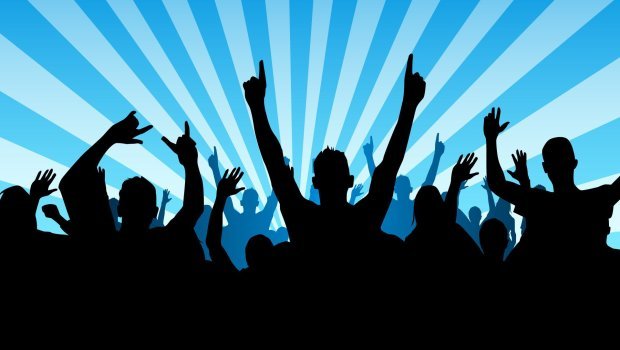 Published on November 8th, 2017 | by Ben Lindsey
0
Join us for 36thgiving!
Join the 36th District Democrats at Giddy Up Burgers for a casual dinner, drinks, and a mini-auction to celebrate the end of the election year and the fantastic Democratic victories in Seattle and throughout the United States!
No admission required, but donations will be gladly accepted!
Giddy Up Burgers is kid- and dog-friendly, wheelchair accessible, and offers vegetarian, vegan, and gluten-free options. Some on-site parking is available, and it's close to buses 40 and 28. Dinner and drinks not hosted.
The event starts at 7 PM on November 15, and goes until 10 PM (or until the last Democrat packs it in).
Questions? Contact Brittney Bollay-Bush, fundraising (brittneybush@gmail.com) or Nicole Gomez, events (nicole.gomez@gmail.com).