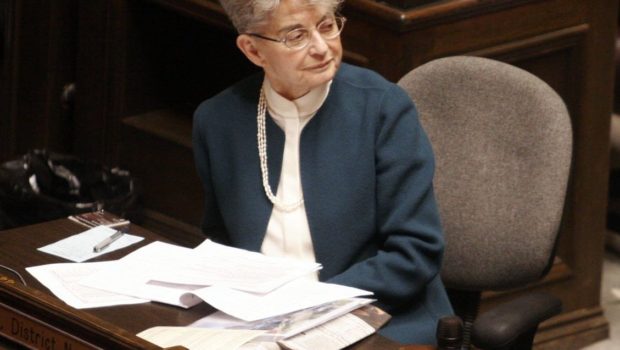 Published on August 22nd, 2017 | by Ben Lindsey
0
Memorial Service for Rep Helen Sommers
A memorial service is being planned for Rep. Helen Sommers who served our District and the people of Seattle for over three decades.
It will be held at University Unitarian Church, 6556 35th St. N.E. in Seattle on Saturday, Sept. 9th, at 2 pm.
Members of the 36th District are invited to attend. If you have questions, please contact Mary Lou Dickerson, maryloudickerson@comcast.net.