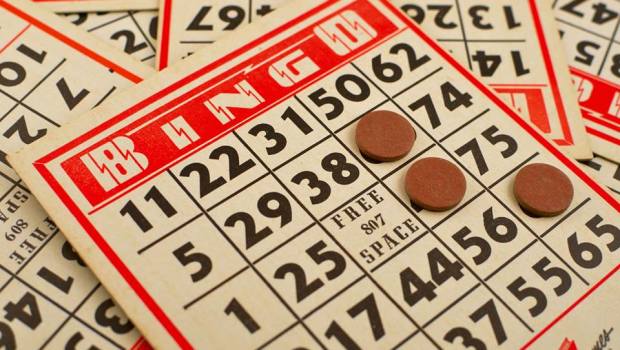 Published on July 24th, 2016 | by 36th District Democrats
0
Rep. Noel Frame's Bingo & Karaoke Fundraiser!
All 36th residents are invited to Bingo & Karaoke on Friday, September 23! I would be thrilled to have you join me for this inaugural event for what I hope will become an annual community tradition!
We've borrowed the concept of the monthly event put on by the Greenwood Senior Center, and let me tell you, it is SO MUCH FUN. Don't believe me? Watch this.
Bingo Karaoke Fundraiser
Benefiting Friends of Noel Frame
Friday, September 23, 2016
7-10pm
RSVP:
https://noelframe.fastercampaigns.com/bingokaraoke2016
Ticket: $36; Team Captain: $150 (5 tickets, discounted); Sponsor: $250.
Location:
Greenwood Senior Center
525 N 85th Street
Seattle, WA 98103
Volunteering!
If you'd like to help with set up, take down, food prep, food delivery, check-in, bar management or serve as a Bingo boss, email manager@noelframe.com
Thanks and I hope to see you on 9/23!
Best,
Noel
P.S. I'd love to have you RSVP to the Facebook event to help us spread the word and promote how much fun this is going to be!!!