Info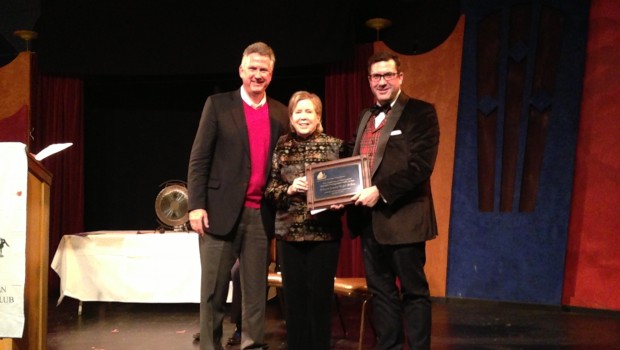 Published on December 17th, 2013 | by Joseph Peha
0
Kohl-Welles receives "Distinguished Public Service Award"
Sen. Jeanne Kohl-Welles, D-Seattle, received an award for distinguished public service on Friday, Dec. 13th, from the Metropolitan Democratic Club of Seattle (MDC). The award was presented to Kohl-Welles at the MDC's winter holiday party and awards ceremony at Hales Ales in Ballard. She has represented the 36th district in the Senate since 1994, and was recognized by the MDC for her ongoing promotion of progressive values in the Legislature.
"I am honored by this commendation from my neighbors here in Seattle," Kohl-Welles said. "I am proud that I work hard for what I believe in, and for what my constituents and progressive Democrats have voiced is important to them in my work in the Senate."
Formerly a public school teacher and university professor, Kohl-Welles is known as a champion of anti-human trafficking legislation in Washington State, as well as legislation regarding medical marijuana and improving higher education.
For interviews with Sen. Kohl-Welles, please contact Clare DeLong: 360-786-7887
For more information on the event, please contact the MDC president: Eleanor Munro at 

walkere1@msn.com