Events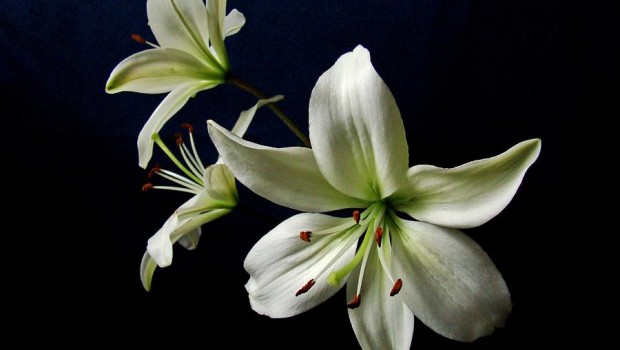 Published on December 31st, 2013 | by 36th District Democrats
0
Memorial Service Saturday for Elizabeth Kohl, Mother of Sen. Kohl-Welles
We are saddened to report that Elizabeth Kohl, mother of Sen. Jeanne Kohl-Welles and Terry Kohl, contract lobbyist, died the morning of December 30th at 4:43 a.m. in Seattle at Virginia Mason Hospital at the age of 97. She was surrounded by family over the past two weeks in the hospital.
A service will be held at St. Paul's Episcopal Church, 15 Roy Street off Queen Anne Avenue North this Saturday, January 4th at 1:30 p.m. followed by a reception at Bayview Manor Retirement Home, where she resided, at 3 p.m. at 11 W. Aloha Avenue, two blocks from the church on lower Queen Anne Hill.
Many in the Senate knew Elizabeth well. For years she visited on her birthday with Lt. Governor Owen leading the Senate in singing Happy Birthday to her. He also spoke at her 90th birthday celebration at Anthony's Homeport in February, 2006. She also attended NCSL annual meetings with Senator Kohl-Welles for many years and was made an honorary member of NCSL's Women's Legislative Network.
Elizabeth had been a public school teacher and librarian as well as active in Rotary Ann and Women's Clubs. She was a playwright and directed children in performing Greek tragedies that she had adapted.
The most important part of her life was her family. She loved mightily and adored her two children, five grandchildren and four great grandchildren. And they all cherished her. Her husband Lloyd preceded her in death.
Condolence cards and flowers may be sent Sen. Kohl-Welles' home address:
2800 Elliott Ave #PH 6
Seattle, WA 98121