Appointment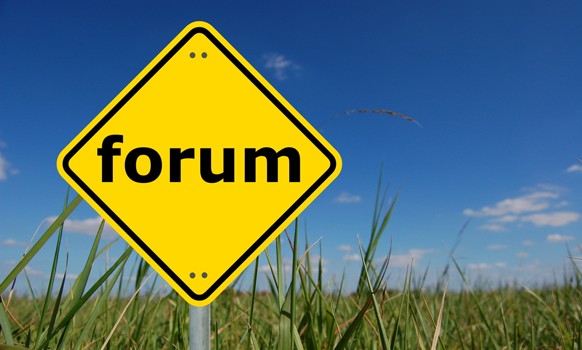 Published on November 14th, 2015 | by 36th District Democrats
0
WATCH: Open House Seat Candidate Forum
Watch a video of the candidate forum:
Wednesday, November 11, 2015
7:00pm
Phinney Neighborhood Association – Upper Building, Room 7
6532 Phinney Avenue N. Seattle, WA.98103
Moderated by Christina Salerno from TVW
Christina Salerno is an Emmy-award winning producer and writer at TVW, the public affairs station in Olympia that airs gavel-to-gavel coverage of the state Legislature. She is the host of "Legislative Review," a short daily news show that airs on TVW each night during the legislative session recapping that day's hearings and debates. She also produces documentaries for TVW about statewide issues, including school levies and drones. Christina previously worked as a newspaper reporter in California and as a web editor at CBS and MSN.