Meetings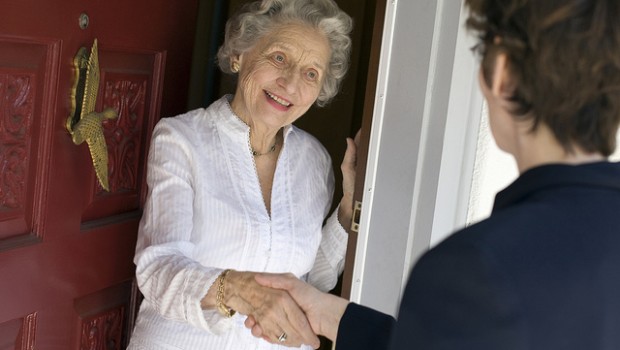 Published on July 9th, 2013 | by Joseph Peha
0
PCO Training and Packet Pickup
Hey PCOs! The primary election is right around the corner, and it's time to get out the vote! Please join us for our primary election PCO Training, Packet Pick Up & Meet and Greet on Wednesday, July 17 at 6PM directly prior to our 36th District General Membership meeting.
Meet other PCOs, participate in a brief training and pick up your packet with walk list, voter guides, map and script for the primary election! This event will be a great opportunity for new PCOs to meet other like minded folks in the District Dems and to learn everything you need to know about walking your precinct. Also, please let me know in advance happy wheels demo if you're available to walk an additional vacant precinct this primary election cycle.
Pizza and drinks will be provided! While we hope to see you at 6PM, PCO packet pick up will be available throughout the meeting.
When: Wednesday, July 17 at 6PM
Where: Phinney Neighborhood Association, 6615 Dayton Ave. N, Seattle, WA 98103
What: PCO Training, Packet Pick Up & Meet and Greet
RSVP: Please send me an mail (sarahreyneveld@gmail.com)
Thank you again for your work this election cycle. I look forward to seeing you on Wednesday, July 17! As always, please do not hesitate to email or call me at 206.795.7555 with any questions.
In Solidarity,
Sarah Reyneveld