Appointment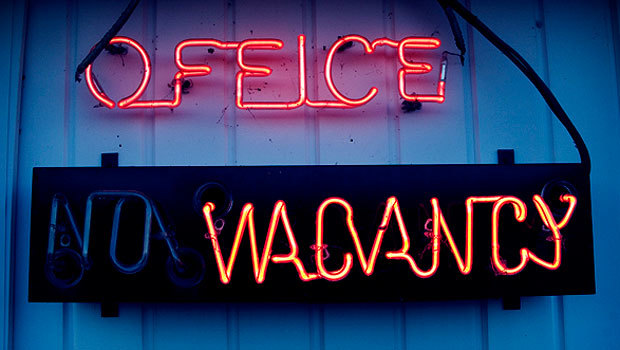 Published on September 7th, 2015 | by 36th District Democrats
0
Potential Legislative Vacancy in the 36th
Near the end of this year, we will likely encounter a very unique opportunity as an organization. Senator Jeanne Kohl-Welles, after 25 years of incredible service in the state legislature, is running for the King County Council. After her very likely win, we will have a vacancy in our legislative delegation. This will kick off an appointment process in both the Senate and the House.Elected and Appointed PCOs are given the opportunity to elect their top three choices for each vacancy. There will be a meeting in early December to do so.After the Elected and Appointed PCOs have chosen their top three names for each vacancy, those names will be sent to the King County Council in ranked order, and the appointment will be made.
Although no vacancy is open yet, there are a number of individuals who are interested in campaigning for the appointment. The policy of the 36th requires the organization to provide PCOs' contact information to potential aspirants once they have declared their interest by submitting the following:
happy wheels demo href="http://36th.org/download/potential_legislative_vacancy/Supplemental%20Question%20to%20the%20King%20County%20Democrats%20Questionnaire.docx" target="_blank">A Supplemental Question to the King County Democrats' Questionnaire
As the aspirants submit their information we will post it on this page below.
Aspirant Information
This section will be updated as additional aspirants submit their information. Aspirants are listed alphabetically by last name.
Last Updated: 10/14/2015
Senate Vacancy
Watch a video of the candidate forum for the house seat:

House Vacancy