Events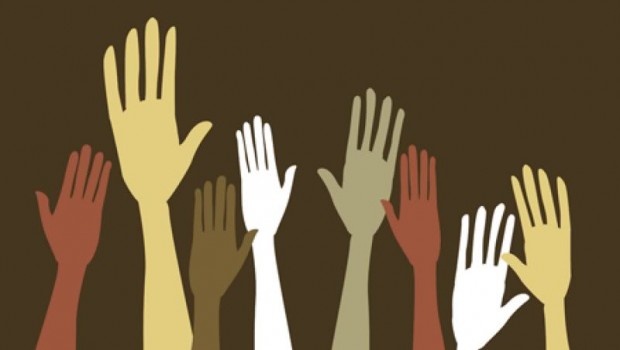 Published on January 11th, 2015 | by Joseph Peha
0
Re-Org Meeting in January
It's that time again! In January of every odd-numbered year, our organization holds its biennial Reorganization Meeting. It is an opportunity to gather with your neighbors and help choose the direction for the Democratic Party for 2014-2015. Here are the details:
Wednesday, January 21, 2015
7:00 – 9:00 PM
Phinney Neighborhood Center
6615 Dayton Avenue North
We will be electing board members, appointing PCOs, and signing up new members. We hope to see you there!
Here is a tentative agenda (the final agenda will be adopted at the beginning of the meeting):
Call to Order by Temporary Meeting Chair
Adoption of Agenda and Meeting Rules
Election of District Chair, Vice Chair, and State/County Committeewomen and men (only Elected PCOs may vote)
Appointment of PCOs
Proposed Changes to Executive Board positions (add Data Manager; remove Community Service Coordinator and Newsletter Editor)
Election of other officer positions
Bylaws Amendments
Announcements
New Business
Good of the Order
Below is a list of declared candidates for officer positions.  Interested in running?  Email jeffmanson1@gmail.com
Chair: Jeff Manson
Vice Chair: Liz Siegel
WSDCC Committeewoman: Maria Ehsan
WSDCC Committeeman: David Kaplan
KCDCC Committeewoman: Mary Wallon
KCDCC Committeeman: John Comerford
Secretary: Jason Osgood
Treasurer: [None at present]
Membership Coordinator: Elizabeth Walter
Events Coordinator: Josh Castle
Fundraising Coordinator: Evan Clifthorne
Political Director: Sarah Reyneveld
PCO Recruitment Coordinator: Clayton Evans
Neighborhood Committee Officer – Pos. 1: Rene Murry
Neighborhood Committee Officer – Pos. 2: Jack Bolton and Liz Campbell
Neighborhood Committee Officer – Pos. 3: David Kaplan
Neighborhood Committee Officer – Pos. 4: John Amell
Policy Director: Janet St. Clair
Communications Director: Joseph Peha
Online Communications Coordinator: Michael Hill
Data Manager: Sean Sandys