Appointment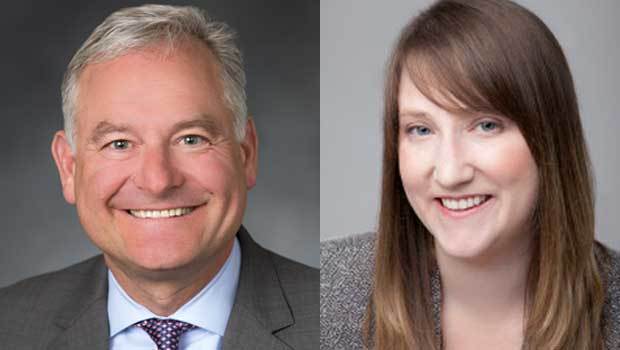 Published on December 10th, 2015 | by 36th District Democrats
0
Congratulations Appointment Nominees!
The 36th Legislative District Democrats congratulates Representative Reuven Carlyle and Noel Frame!  Both achieved support of PCOs by getting the most votes for the State Senate and House positions respectively at our appointment meeting on Wednesday, December 2nd.
The appointment process is very unique, and we are so grateful to the many qualified candidates who entered the two races.  Jeff Manson, Sarah Reyneveld, Rene Murry, John Burbank, Liz Campbell and David Kaplan were amazing.  Strong campaigns created incredible conversations for our District on the issues that we care about most.  We hope this energy will continue into the 2016 legislative session in Olympia and the election in November, 2016!
The King County Council will interview the top three candidates with the most PCO votes for each position on Thursday, January 7 to approve the appointment.  Reuven Carlyle, Liz Campbell and David Kaplan (Senate), and  Noel Frame, Jeff Manson and Sarah Reyneveld (House) will all  meet with the Council.
Thank you to the 192 Elected and Appointed PCOs who spent the evening participating in a historic vote!