Events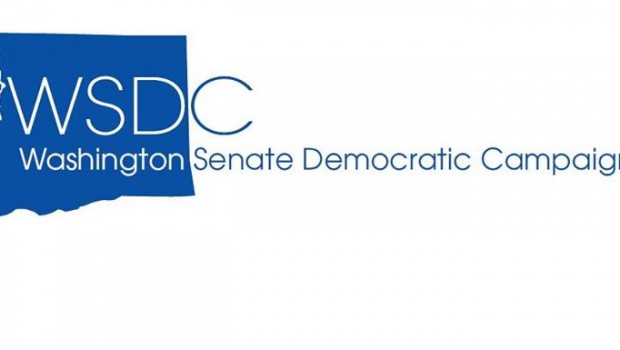 Published on April 16th, 2014 | by Joseph Peha
0
Fundraising Kickoff for WA State Senate Democrats!
WHEN: Wednesday, April 23rd at 5:00pm – 7:00pm
WHERE: O' Asian – 800 5th Avenue, Suite Plaza 1, Seattle, Washington 98104
The Washington State Senate Democrats are kicking off the 2014 campaign season with good friends, Seattle Mayor Ed Murray, King County Councilmember Joe McDermott, and others on Wednesday, April 23rd, in the heart of downtown Seattle.
We hope you will partner with us to retake the majority in the Washington State Senate this November. As you know, the stakes are high, and having the Democrats in control of the State Senate is critical.
Note: Free validated parking is available in their garage located at Columbia Street between 5th Avenue and 6th Avenue
You can RSVP to Samantha Kersul at (206)486-1009 or email her at Samantha@senatedemocrats.org.
We hope to see you on April 23rd!